Is 10Web AI good?
Let's find out in this 10Web review.
AI tools, including AI website builders like 10Web.io, are shaping the world we live in today.
This is especially true in today's digital business environment.
Artificial intelligence tools are changing the way we learn, teach, create, and market. The surprising thing is that we are only halfway through the year 2023 since this post was created. Who knows where we will be in 18 months?
Therefore, it is important for small businesses to adapt and stay ahead of this gigantic landscape change.
One AI tool or AI website builder that has become incredibly popular recently is 10Web.io.
Because?
Well, 10Web.io brings together AI and WordPress.
WordPress is already the world's number one website platform with over 40% of websites built with WordPress. Additionally, the adoption of AI has made this platform a popular choice for small business WordPress users.
But the question is: Is Web10 AI really a suitable solution for small business websites?
Well, I have a lot of experience with this tool, so I will delve into this 10Web review and help you identify if 10Web is the right website builder for you.
What is 10Web AI?
What exactly is 10Web?
Well, 10Web.io is basically an AI-powered WordPress website builder that uses WordPress and AI to create the first version of your website in just a few minutes.
10Web has become the best choice for small businesses as it offers a powerful cloud-based WordPress website builder.
With this solution, there is no need to struggle to create a WordPress website manually and deal with numerous technical barriers that most beginners face when creating a website on their own.
Instead, you can effortlessly use AI to produce a fully functional WordPress website by simply answering a few questions.
This is a paid platform and unfortunately, they do not offer a free plan (just a 7-day free trial). However, the prices are reasonable, starting at $10 per month for a website.
Simply register on 10Web. So:
Answer some basic questions about your business.
10Web will then generate your website with AI-generated content and images.

Then, you can customize your website pages with 10Web's Elementor-like page editor (drag and drop). You can use AI

assistant to help you create engaging content or regenerate existing content.

And once your website is complete, you can publish it.

10Web also provides web hosting, so you don't have to worry about looking for a third-party web host.
So what else can you do with the 10Web AI website builder that makes it so popular?
10Web AI Website Builder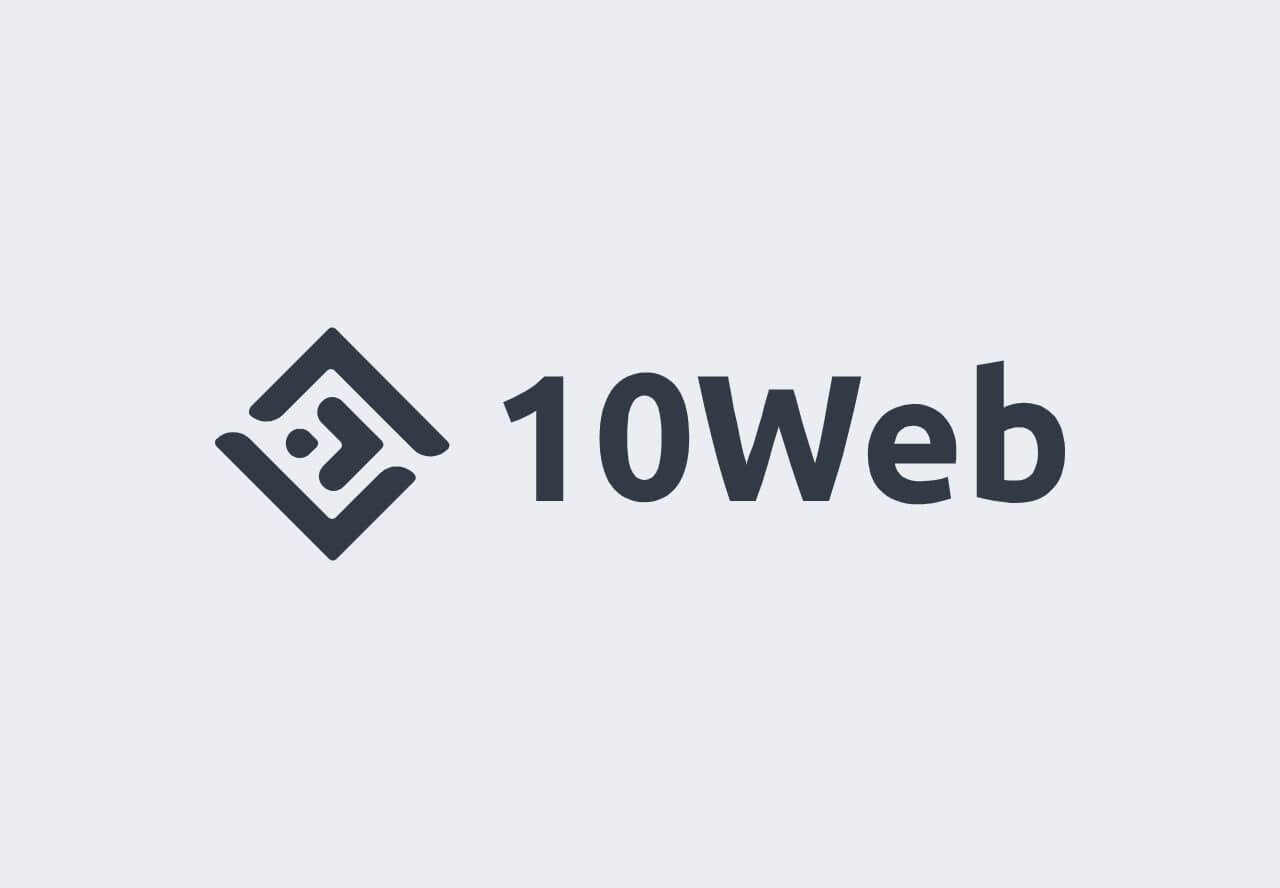 The AI website builder not only allows you to create a unique AI-generated website from scratch, but you can also use the AI recreation feature.
This AI feature allows you to select any page on the website that you like.
For example, this could be the home page of a competitor's website that you love, and then recreate that page within 10Web for your own website.
10Web AI Writing Assistant
How cool, right?
The good thing about this is that the code is NOT the same as the page you just copied.
AI has generated it in a different way. Then, all you need to do is edit the page by adding your own elements and content.
Learn more about the 7 best AI website builders for small businesses.
10Web AI Editorial Assistant
You no longer need to subscribe to third-party AI writing software to help you optimize and improve your website writing and content.
10Web.io offers an in-house structured AI writing assistant that helps you create your content in just a few clicks. For example, you can use:
FAQ Generator to quickly generate FAQs for your website.

A content enhancer to rewrite your content to make it more engaging and compelling.

Paragraph generator to quickly create paragraphs with AI.

Blog post outline tool that allows you to use AI to generate a blog outline.

AI business name generator to help you create an amazing business name.




And much more!

You can also use these AI writing tools within your WordPress Gutenberg and Classic Editor.
The return on time you'll get from leveraging all of these AI writing tools to help you create your written content is incredible.
Page speed booster
10Webs PageSpeed Booster is a unique plugin that essentially allows you to solve all your WordPress speed problems.
It literally works with a few clicks once you've installed the plugin! The best thing about the WordPress plugin is that it is free!
I have had experience with this plugin for my clients' websites and it is actually really impressive that speed score once you enable this plugin.
Now you can also use this WordPress plugin outside of 10Web AI.
And with that being said, let's continue with this AI website builder 10Web review.
Watch our full video on how to use 10Web's AI website builder here.
10Web AI Website Builder: Is it the best AI website builder?
Okay, first of all, there are many AI website builders that have hit the market in 2023.
Therefore, I will further analyze these 10Web alternatives in this article.
The question you might want to know the answer to is…
Is 10Web.io the best AI website builder?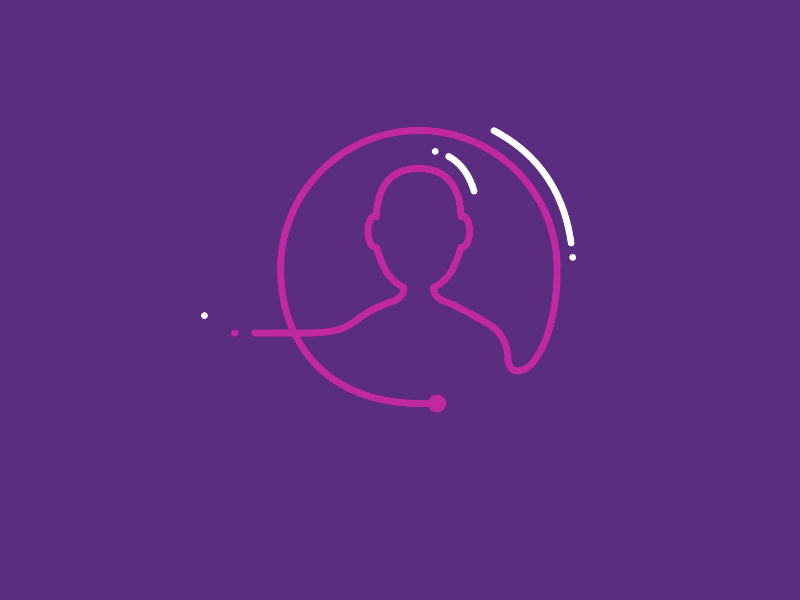 And the answer is: well, it depends.
10Web AI is definitely one of the best website builders and AI website builders that you can use to create a small business website.
However, there are some things we need to identify before I give my final thoughts.
Prices
AI website builder and web hosting are included in all these plans.
Personal ($10 per month): Ideal for a small business website.

Premium ($24 per month) – If you need up to three websites.

Agency ($60 per month) – Recommended for web design agencies.

What I like about 10Web AI
It uses the intuitive Elementor-based page builder, allowing for simple content editing on your website pages without touching any code.
It offers excellent chat support within the dashboard, as well as access to the engineers' dedicated Slack channel for direct communication with a 10Web engineer.
Built on the versatile WordPress platform, it ensures unlimited possibilities when it comes to creating the website you want.
My favorite feature of 10Web AI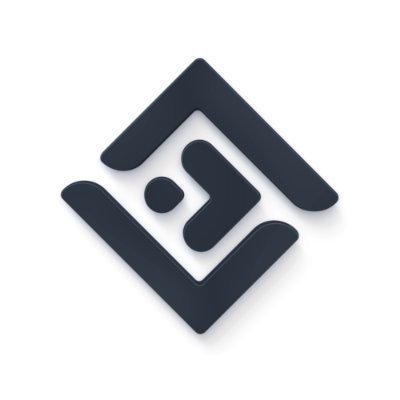 Creating your website is super easy with AI, and once set up, you have unlimited flexibility to customize your site to your liking. The pricing plans are affordable, making it an ideal choice for small businesses working with limited funds.
However, since your site is built with WordPress, you will have almost no limitations as your website grows.
Okay, so after analyzing the pros and cons of 10Web, what do I think and who is it best for?
In my opinion, 10Web.io is ideal for hospitality and service-based websites.
If you run an online store or have limited experience in web design, then I believe there are better, simpler options out there, such as Zyro, Wix, and Sustainable AI.
Also, if you're a complete beginner, 10Web AI might cause you a bit of a headache (since it still uses WordPress).
Don't get me wrong, WordPress is great. However, it still has challenges such as plugins, themes, and update issues.
However, for most small business websites, 10Web.io is a great option.
This is due to the combination of WordPress basics, affordable pricing, great support, and flexibility for growth.
Additionally, if you have little to medium experience in web design but also want the power and customizations of WordPress, then 10Web is definitely a good fit.
Note*: We are Affiliated with 10web io and receive a commission for promoting the brand by the company.