Web design is an important part of modern marketing.
How can you build the best website possible?
How can you engage users?
7 Web Design Strategies That Will Boost Your Online Business
These are the 7 top web design strategies to take your marketing company to the next level.
Site navigation is the most important thing
When you visit a website, the first thing you notice is its design. Although there are many important aspects to improve, poor navigation can make it difficult for visitors to find what they need. Navigation is all about how people move around your site. You want the navigation to look great, grab attention and offer a wonderful experience to those who are trying to find the information they need.
There are many ways to improve navigation. These and other techniques can help visitors first time to your site navigate more smoothly.
Set your goals early
Setting goals is a simple step that every business owner should do. Then see how you can reach them. These goals will help you be more focused and enable you to achieve them. You should create a website that is easy to use for visitors and you. You can improve customer retention and build a stronger brand by setting goals and prioritizing how your interactions with customers.
Your website is a key component of this. Users will be more interested in a website that has a clear focus. It is not a good idea to just throw together random items and call it a day. It is important to establish a clear goal early in your career that will allow your customers to understand what you are doing for them.
Take a look at the more complex graphic design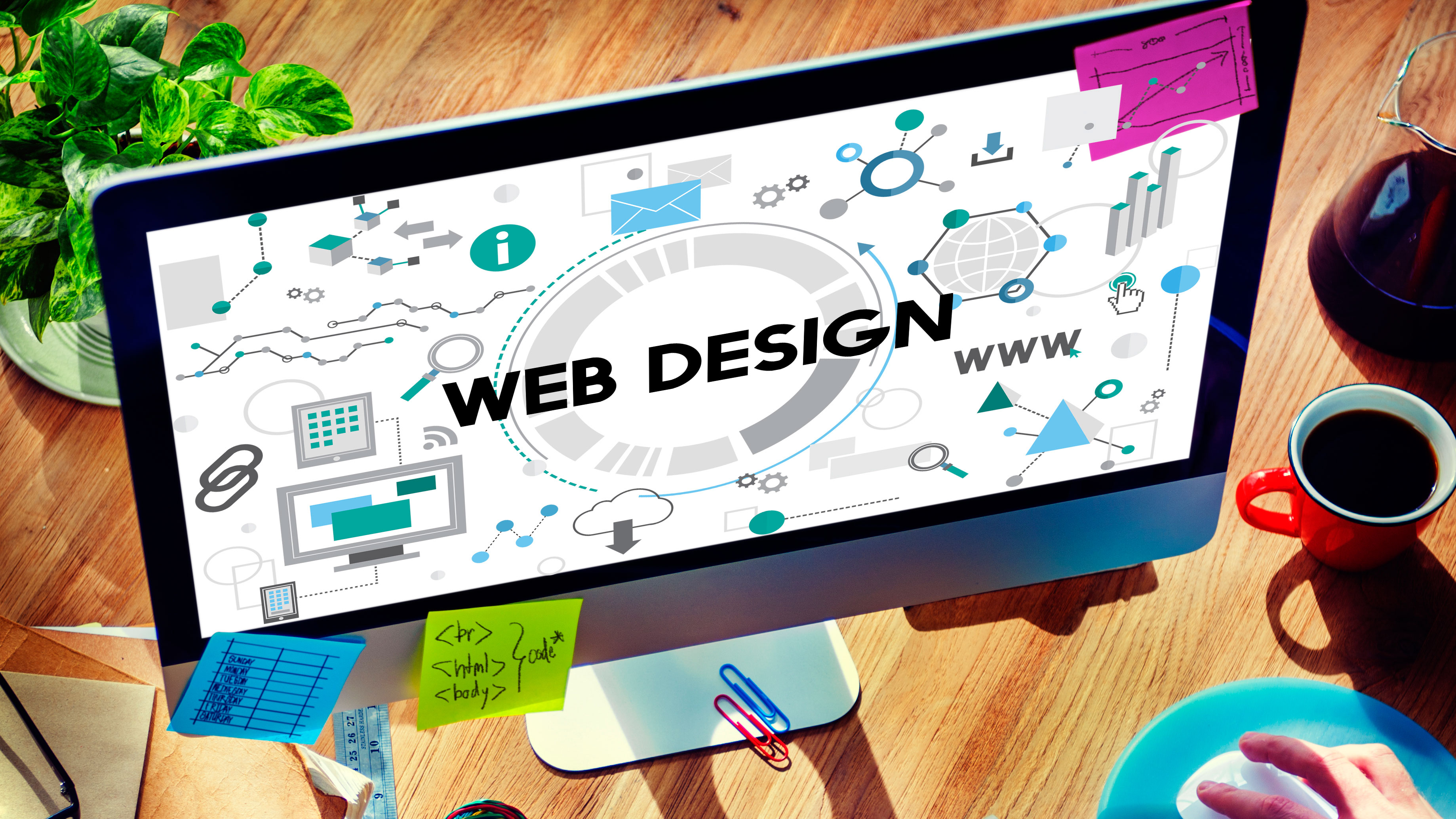 Remember back when site design was a matter of simplicity and organization. If your site is too busy, you will not get customers or converts. Website design has been dominated by solid colors and no patterns. Everything should be neatly arranged, with clear lines. This minimalist design is fine.
You must also consider your goals for your website and the tone and aesthetic that will best suit your business. For certain industries, a bolder and louder design may be better. If done right, a "maximalist approach" could make your site stand out and attract more customers.
You need to look at your website through their eyes in order to create a design that appeals to your customers. Do they prefer a website with only solid colors, plain text, and square boxes? Would they prefer a website with interesting patterns, unusual text but readable, and cool graphics?
It is important to remember that you can't go too extreme with a maximalist style. While a slimmer look is more likely to be boring and repetitive, a bolder style can look too pretentious and tacky. Your website's graphic design must be balanced.
Create based on the audience
Your audience is a key factor in the design and functionality of your website. Consider the demographics that you are targeting. This includes age, gender, occupation, and other details. You should then adapt your website to meet their needs and preferences.
Consider a website that promotes games for children. Sites like these tend to have brighter colors, more animation, cute photos, a funnier font (in comparison to Times New Roman), and perhaps fewer drop-down options. This makes it easy for kids to find the information they need.
This website is not designed for children. You shouldn't use a predominantly black and white color scheme or italic font if your target audience is mostly young males. You might avoid making the navigation too complicated if you are trying to market to older generations that might not be as computer-savvy. Understanding demographics is crucial to designing a website that's perfect.
Video recording and upload
For showcasing products or services, written content and graphics are great. Video is a great way to demonstrate steps or clarify information.
Online video usage is on the rise, particularly with Facebook video marketing for ads and content. Websites are now using it as part of their marketing strategy. A great video can really make a difference in getting people to visit your website.
Mobile Optimization
Although mobile website features seem like something everyone should have – the truth is not everyone is ready for them. Five years ago, everyone should have completed it. But few people could have predicted how the mobile revolution would transform everything. Half of all Google searches happen on smartphones and other mobile devices. Many people also use Siri and Alexa to find information and places.
You're shooting yourself in the foot if you aren't mobile-optimized. You won't reach all people, and your competitors with more knowledge will be able to take them up. Every website should now be optimized for mobile users.
These are your calls to action
Calls-to-action is crucial for converting customers. Calls to action encourage customers to take action. They should be appealing, universal, and get people to convert.
We recommend that you have an email capture feature on your website. Or, you can allow visitors to contact you through a link. Because you are offering value for each email address, it is much more efficient than entering tons of addresses.
This allows you to stay in line with Google's page optimization standards. It is important to combine these items with the most important SEO practices. A design professional who is also familiar with SEO can make a big difference in the success of your business transformation.
These design tips and working with an SEO agency will help you achieve your goals and lead you into a new era. You can make your website more enjoyable and better.